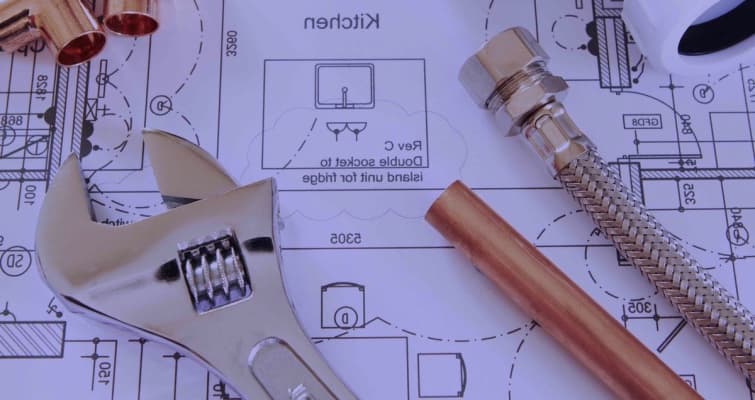 Find, compare, and hire
Get
3 free quotes
From
vetted Balustrade Pros near you
With

excellent reviews - 4.8 ★ average



Let's get you a few quotes from
Balustrade Pros in Johannesburg
Balustrade Pros in Johannesburg
Get 3 free quotes from vetted professionals rated an average of 4.8★
Which suburb are you based in?
Are you a service provider? Click
here
The Kandua Pledge
Background Checked
Look out for the badge at the top of each balustrade pro's profile.
Vetted
Balustrade Pros on Kandua are all qualified. Ensuring the highest standard of work, we double check references of previous work.
Reviewed
Each service provider is reviewed by people in your community. Our balustrade pros hold 4.5 stars on average.
Learn how we vet our pros for quality…
Get free quotes in 60 seconds
What would you like your railing to be made out of?
Are you a service provider? Click
here
Narrow your search
Other balustrade requests on Kandua
<
My outdoor staircase is severely damaged. Three stairs fallen away as a result of rotting wood, and the landing is also very precarious, rotting. I would like a quote on how much it would cost to repair it as well as a quote on a steel option. The staircase c.onsists of 18 stairs. I am struggling to upload a photo on my computer, but can said you via WhatsApp, if possible
in Norwood, Johannesburg
Frameless glass side mounted balustrades required for 4 lengths measuring 4.281m X 2.780m X 5.664m X 2.044m
in Norwood, Johannesburg
I have a low balcony which I'd like to add a balustrade on to increase the height. Balcony is 2.5m in length
in Greenside, Randburg
Any type of balustrade glass balustrade, floor mount, side mount glasses and stanley steel balustrade
in Newtown, Johannesburg
steel balustrades on a staircase and deck - dimensions to be measured on site
in Melville, Johannesburg
13meters. Wrought Iron or mildsteel, but must have a custom design pattern,
in Weltevredenpark, Roodepoort
I would like to replace the current staircase from lounge to the bedrooms upstairs
in Glenvista, Johannesburg
Im looking for : 11 Richmond Park in a 3cr12 stainless steel about 2 mm thick (11, R and P should be 250mm in hight) However, Richmond and Park should be in cursive writing
in Kensington, Johannesburg
Hi, i had to have my patio waterproofed and new tiles put on. The balustrade in the photos were removed. I now need to have them refitted and polished. I need a quote to re-install and polish the balustrades.
in Oakdene, Johannesburg
Area: 2250 width x 2100 height Frame inside recess 32mm x 60mm vertical slats fitted to floor, walls and underside of lintel
in Ormonde, Johannesburg
My outdoor staircase is severely damaged. Three stairs fallen away as a result of rotting wood, and the landing is also very precarious, rotting. I would like a quote on how much it would cost to repair it as well as a quote on a steel option. The staircase c.onsists of 18 stairs. I am struggling to upload a photo on my computer, but can said you via WhatsApp, if possible
in Norwood, Johannesburg
Frameless glass side mounted balustrades required for 4 lengths measuring 4.281m X 2.780m X 5.664m X 2.044m
in Norwood, Johannesburg
I have a low balcony which I'd like to add a balustrade on to increase the height. Balcony is 2.5m in length
in Greenside, Randburg
Any type of balustrade glass balustrade, floor mount, side mount glasses and stanley steel balustrade
in Newtown, Johannesburg
steel balustrades on a staircase and deck - dimensions to be measured on site
in Melville, Johannesburg
13meters. Wrought Iron or mildsteel, but must have a custom design pattern,
in Weltevredenpark, Roodepoort
>