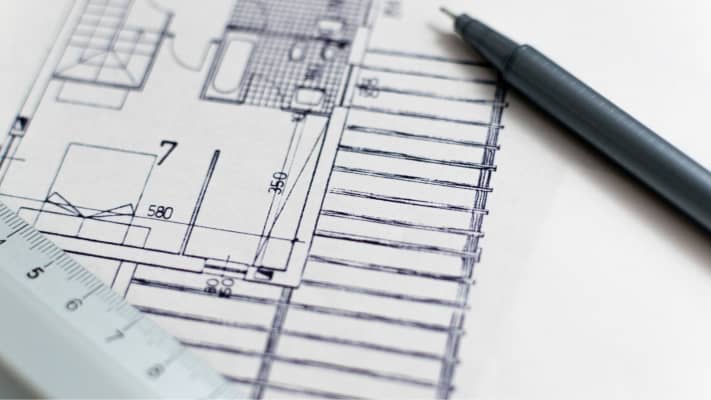 Find, compare, and hire
Get
3 free quotes
From
vetted Draughtsman Pros near you
With

excellent reviews - 4.9 ★ average



Let's get you a few quotes from
Draughtsman Pros in Johannesburg
Draughtsman Pros in Johannesburg
Get 3 free quotes from vetted professionals rated an average of 4.9★
Which suburb are you based in?
Are you a service provider? Click
here
The Kandua Pledge
Background Checked
Look out for the badge at the top of each draughtsman pro's profile.
Vetted
Draughtsman Pros on Kandua are all qualified. Ensuring the highest standard of work, we double check references of previous work.
Reviewed
Each service provider is reviewed by people in your community. Our draughtsman pros hold 4.5 stars on average.
Learn how we vet our pros for quality…
Get free quotes in 60 seconds
What kind of draughting services are needed?
Are you a service provider? Click
here
What's the difference between a draughtsman and an architect?
A draughtsperson has less formal education than an architect, but also do the work of preparing home plans and drawings.
Both architects and draughtsmen should be registered with the South African Council for the Architectural Profession (SACAP).
A draughtsman's training is focused on technical aspects such as material designs and dimensions.
Architects have a more holistic perspective on a project and a design, taking the artistic aspects into account as well.
What to expect when working with a professional draughtsman
If you choose to work with a draughtsman, you can expect construction-ready design drawings, technical schematics, and material design thought-out plans.
In many cases, draughtsmen do not have the artistic or comprehensive background to go beyond making minor changes to your plan. They often use computer-aided design (CAD).
What can a professional draughtsman do for you?
Develop building or house plans that need to be submitted to your local council for approval, but only if your draughtsman is registered with SACAP.
Make changes to existing building plans.
Advise on material choices and costs.
Other draughtsman requests on Kandua
<
we are renovating two showers and bathrooms in an old age home so they need to be old age and disability friendly
in Richmond, Johannesburg
Hi. I would like to get a quote just for drawings of changes made to my fathers house that needs to be submitted to council
in Bezuidenhout Valley, Johannesburg
I am wanting to add onto the existing granny cottage 12mx8m,1m away from the boundary wall on the side and back
in Kensington, Johannesburg
I have plans already looking at submitting and having them approved at city of Johannesburg
in Turffontein, Johannesburg
We need plans drawn for a wall to go up adjacent to our neighbours wall - to be 12.6m long and 2.2m high
in Blairgowrie, Randburg
Additions to bedroom and kitchen extending out of the existing structure - to be built Addition on top of the garage for additional guest suite / bedrooms and wfh office
in Linden, Randburg
I need to build another two bedrooms on top of my tree bedrooms ( Double storey)
in Witpoortjie, Roodepoort
Double story Top Floor 3 bedroom at the with 1 main bedroom shower and toilet Ground floor 3 bedroom with separate 2 toilet and showers
in Johannesburg
I have an existing room that I would like to have extended by only 2.5m with a roof.
in Johannesburg
It is a NPO youth center which caters for children age 8-19. We are looking for a 110m² or more floor design and 3D design of the building which should consist of 4 floors. The 1st floor being the reception, kitchen, office and storeroom.
in Newtown, Johannesburg
we are renovating two showers and bathrooms in an old age home so they need to be old age and disability friendly
in Richmond, Johannesburg
Hi. I would like to get a quote just for drawings of changes made to my fathers house that needs to be submitted to council
in Bezuidenhout Valley, Johannesburg
I am wanting to add onto the existing granny cottage 12mx8m,1m away from the boundary wall on the side and back
in Kensington, Johannesburg
I have plans already looking at submitting and having them approved at city of Johannesburg
in Turffontein, Johannesburg
We need plans drawn for a wall to go up adjacent to our neighbours wall - to be 12.6m long and 2.2m high
in Blairgowrie, Randburg
Additions to bedroom and kitchen extending out of the existing structure - to be built Addition on top of the garage for additional guest suite / bedrooms and wfh office
in Linden, Randburg
>