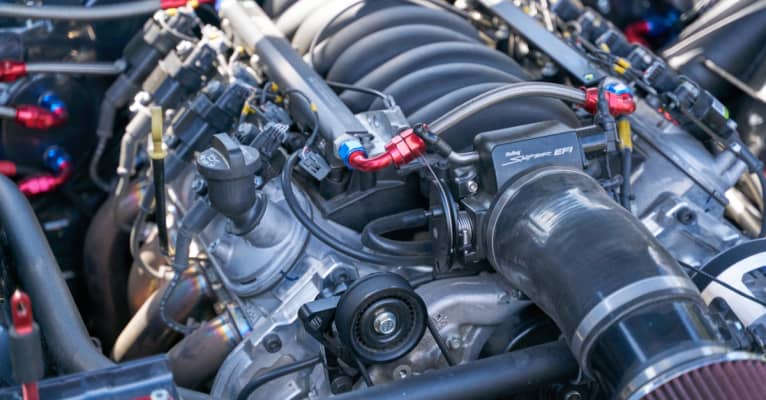 Find, compare, and hire
Get
3 free quotes
From
vetted Engine Spares Pros near you
With

excellent reviews - 4.7 ★ average



Let's get you a few quotes from
Engine Spares Pros in Bloubergstrand
Engine Spares Pros in Bloubergstrand
Get 3 free quotes from vetted professionals rated an average of 4.7★
What service do you need?
Are you a service provider? Click
here
The Kandua Pledge
Background Checked
Look out for the badge at the top of each engine spares pro's profile.
Vetted
Engine Spares Pros on Kandua are all qualified. Ensuring the highest standard of work, we double check references of previous work.
Reviewed
Each service provider is reviewed by people in your community. Our engine spares pros hold 4.5 stars on average.
Learn how we vet our pros for quality…
Narrow your search
Questions to ask when looking for engine spares
Is the company reputable? Always only go with professional mechanics when it comes to engine parts.
How old is the engine? This will have an impact on the engine's life expectancy. In general, most engines last around 300 000 km. Alternatively, you could divide the kilometres by the age of the car, 15 000 km/year is a good car.
Has it been tested? Sometimes if a car has been in a car accident, the engine can still perform optimally. Although this is not always the case, especially if the front of the car was impacted, or there was a fire under the bonnet. It is always advised to ensure the engine was tested.
Warranty? Always ask about the warranty when purchasing engine spares, and get it in writing. Ask what the warranty covers, and how long it lasts.
Finding the right Pro:
It is so important to use a reliable mechanic to ensure that you are not getting ripped off or sold unreliable engine spares. Kandua.com has a list of vetted, background checked mechanics all over South Africa that are able to assist with engine spare. You can get multiple quotes in 1 minute or less.
Other engine spares requests on Kandua
<
The car has no power on gear and 2. And torbo needle goes as far as mid point when accelerati
in Parklands, Blouberg
My car struggles to start, the battery is still new. The problems is the starter
in Parklands, Blouberg
My car broke down on the free way, my clutch broke and it's very lose, I cannot use it. Please help
in Parklands, Blouberg
I need to have done; 2X discs skimmed Set brake pads 4x New battery
in Bloubergstrand, Blouberg
Hi, My car won't start. Have tried jump start Don't think it's battery as all lights etc come on. Engine turns its just as is its not igniting to start
in Bloubergstrand, Blouberg
I want the starter of my car checked. It is slow to start. I already had it serviced in September last year. Yesterday was sold a new battery and told it might help the starting of the car. I don't want to be lied to. I need honest assistance and affordability
in Bloubergstrand, Blouberg
Showing engine light when accelerating beyond 70km oh with vibration observed
in Sunningdale, Blouberg
The car doesn't wanna start, it just makes the sound, it needs diagnosis to know the issue.
in Parklands, Blouberg
chev optra 2009 1.6 ls worksop manual, workshop manual for 2009 chev optra 1.6 ls
in Parklands, Blouberg
Car engine was done at BC auto,replaced pitons and top gasket. Car has miss, when i took off plug 4 had lots of oil on it. Suspect oil leaks though valve seals or piston 4 ring.
in Parklands, Blouberg
The car has no power on gear and 2. And torbo needle goes as far as mid point when accelerati
in Parklands, Blouberg
My car struggles to start, the battery is still new. The problems is the starter
in Parklands, Blouberg
My car broke down on the free way, my clutch broke and it's very lose, I cannot use it. Please help
in Parklands, Blouberg
I need to have done; 2X discs skimmed Set brake pads 4x New battery
in Bloubergstrand, Blouberg
Hi, My car won't start. Have tried jump start Don't think it's battery as all lights etc come on. Engine turns its just as is its not igniting to start
in Bloubergstrand, Blouberg
I want the starter of my car checked. It is slow to start. I already had it serviced in September last year. Yesterday was sold a new battery and told it might help the starting of the car. I don't want to be lied to. I need honest assistance and affordability
in Bloubergstrand, Blouberg
>