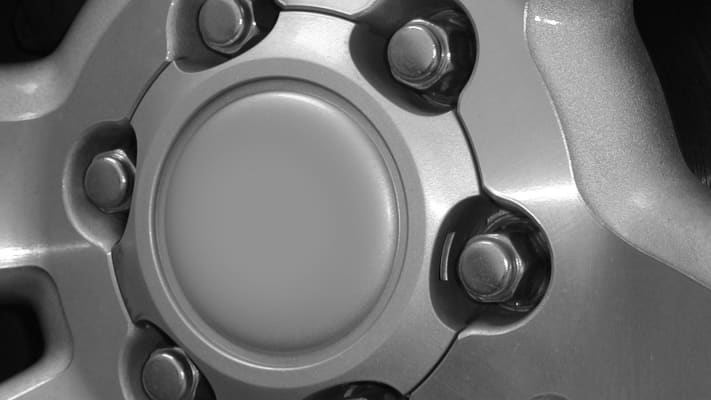 Find, compare, and hire
Get
3 free quotes
From
vetted Mag Wheel Repair Pros near you
With

excellent reviews - 4.8 ★ average



Let's get you a few quotes from
Mag Wheel Repair Pros in Durban
Mag Wheel Repair Pros in Durban
Get 3 free quotes from vetted professionals rated an average of 4.8★
Which suburb are you based in?
Are you a service provider? Click
here
The Kandua Pledge
Background Checked
Look out for the badge at the top of each mag wheel repair pro's profile.
Vetted
Mag Wheel Repair Pros on Kandua are all qualified. Ensuring the highest standard of work, we double check references of previous work.
Reviewed
Each service provider is reviewed by people in your community. Our mag wheel repair pros hold 4.5 stars on average.
Learn how we vet our pros for quality…
Narrow your search
What to consider when repairing your mag wheel
Enlist a professional - don't be tempted to fix it yourself. A DIY job can be noticeable, but a professional mag wheel repair will leave your alloy wheels looking pristine. While mag wheel repair might seem like an expense, chances are you'll be saving money in the long run.
Ensuring a colour match - the last thing you need is to spend hours on a mag wheel repair – only to find it doesn't match the rest of the wheel. Worse yet, is having the damage above the wheel not match the rest of the car. A poorly repaired rim can be as noticeable as a scratch or scuff.
Avoid further damage - when a mag wheel repair is done correctly not only is the mark repaired, it is sealed, meaning additional damage will be less likely to occur. It means you can have peace of mind, knowing the damaged rim has been completely and professionally restored.
Find mag wheel repair in the eThekwini area:
Other mag wheel repair requests on Kandua
<
toyota 20v blacktop cylinder head replacement. new belts, pulleys, oil pump, water pump, engine radiator flush
in Durban
My vehicle idle is fluctuating with misfiring and popping sound and when it almost comes to a stop it switches off
in Durban
Hi how are u I want to quote here to install private car towbar for 5 cars how much u will charge me
in Durban North, Durban
Flat tyre No keys of vehicle got lost Steering lock Immobilizer lost with keys
in Ridgeway, Johannesburg
I have an oil leak somewhere because the inside of my car is full of oil but I don't know where. I need someone who specializes in dictating the oil and fixing it
in Durban
Need to service my Hundai 1X35 curretly and 94km and i'm based in phoenix
in Durban
Car cranks but doesn't start.No power to the coils.Car also has a blown head gasket
in Durban
Need to replace welsh plug which is situated on the back of the head. My vehicle is 2006 Mercedes Benz C230 V6.
in Durban
I want to repair kerb rash on 16 inch Polo comfortline rims but just 1 rim.
in Durban
I have an old 2004 Mazda 3 that needs repairing in order to make it roadworthy again - needs to be tested as such.
in Durban
toyota 20v blacktop cylinder head replacement. new belts, pulleys, oil pump, water pump, engine radiator flush
in Durban
My vehicle idle is fluctuating with misfiring and popping sound and when it almost comes to a stop it switches off
in Durban
Hi how are u I want to quote here to install private car towbar for 5 cars how much u will charge me
in Durban North, Durban
Flat tyre No keys of vehicle got lost Steering lock Immobilizer lost with keys
in Ridgeway, Johannesburg
I have an oil leak somewhere because the inside of my car is full of oil but I don't know where. I need someone who specializes in dictating the oil and fixing it
in Durban
Need to service my Hundai 1X35 curretly and 94km and i'm based in phoenix
in Durban
>