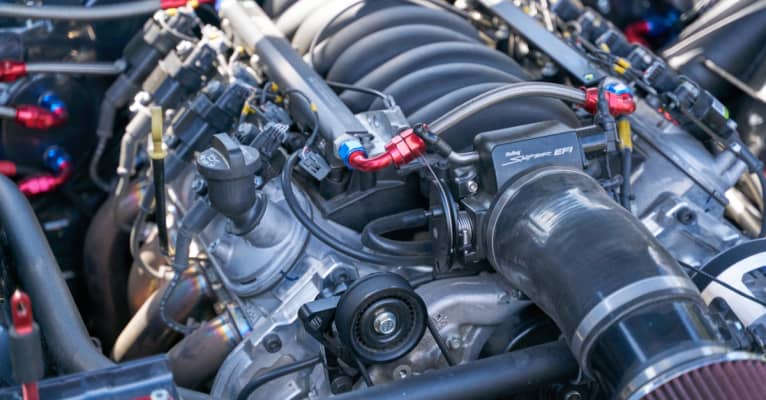 Find, compare, and hire
Get
3 free quotes
From
vetted Engine Spares Pros near you
With

excellent reviews - 4.8 ★ average



Let's get you a few quotes from
Engine Spares Pros in Johannesburg
Engine Spares Pros in Johannesburg
Get 3 free quotes from vetted professionals rated an average of 4.8★
Which suburb are you based in?
Are you a service provider? Click
here
The Kandua Pledge
Background Checked
Look out for the badge at the top of each engine spares pro's profile.
Vetted
Engine Spares Pros on Kandua are all qualified. Ensuring the highest standard of work, we double check references of previous work.
Reviewed
Each service provider is reviewed by people in your community. Our engine spares pros hold 4.5 stars on average.
Learn how we vet our pros for quality…
Questions to ask when looking for engine spares
Is the company reputable? Always only go with professional mechanics when it comes to engine parts.
How old is the engine? This will have an impact on the engine's life expectancy. In general, most engines last around 300 000 km. Alternatively, you could divide the kilometres by the age of the car, 15 000 km/year is a good car.
Has it been tested? Sometimes if a car has been in a car accident, the engine can still perform optimally. Although this is not always the case, especially if the front of the car was impacted, or there was a fire under the bonnet. It is always advised to ensure the engine was tested.
Warranty? Always ask about the warranty when purchasing engine spares, and get it in writing. Ask what the warranty covers, and how long it lasts.
Finding the right Pro:
It is so important to use a reliable mechanic to ensure that you are not getting ripped off or sold unreliable engine spares. Kandua.com has a list of vetted, background checked mechanics all over South Africa that are able to assist with engine spare. You can get multiple quotes in 1 minute or less.
Other engine spares requests on Kandua
<
i need a quote for a Hyundai accent 2011 1.6 frontal bumper and left hand side light in the front
in Johannesburg
Hie there,there is a sound coming from either serpentine belt or pulleys when the motor is turning.The sound is loud when starting the car then gradually decreases and stays constant. On top of that l also need a quotation for a major service on my car: Ford Bantam 1.6i rocam ,2007 model
in Johannesburg
Slight rear door dent and scratch not caused by collision approximately 30cm
in Johannesburg
I'm not really sure what is wrong. But it's heating up. Smoke coming out of the bonet and a burning smell
in Johannesburg
I would like to find out how much does it cost to tint windows of a house
in Johannesburg
I've been keep on replacing my car's ball joints it still keep on playing when l accelerate or breaking
in Johannesburg
Dented boots and rear bumper, boot look makes a buzzing sound and ehh I try to open it Car details. VW Polo 6 comfortline Year model: 2013
in Johannesburg
Have a good ole faithful Tazz, I'm trying to fix up (currently in use). Just would like to tint the windows as I hate these massive clear windows.
in Johannesburg
Car is at home (westdene) will not start. Have had alternator and wiring issues in the past. Hyundai Tiburon 1997
in Johannesburg
My car does not start, when i turn the key it ends with being ON. Ignition switch seems to be the problem
in Johannesburg
i need a quote for a Hyundai accent 2011 1.6 frontal bumper and left hand side light in the front
in Johannesburg
Hie there,there is a sound coming from either serpentine belt or pulleys when the motor is turning.The sound is loud when starting the car then gradually decreases and stays constant. On top of that l also need a quotation for a major service on my car: Ford Bantam 1.6i rocam ,2007 model
in Johannesburg
Slight rear door dent and scratch not caused by collision approximately 30cm
in Johannesburg
I'm not really sure what is wrong. But it's heating up. Smoke coming out of the bonet and a burning smell
in Johannesburg
I would like to find out how much does it cost to tint windows of a house
in Johannesburg
I've been keep on replacing my car's ball joints it still keep on playing when l accelerate or breaking
in Johannesburg
>