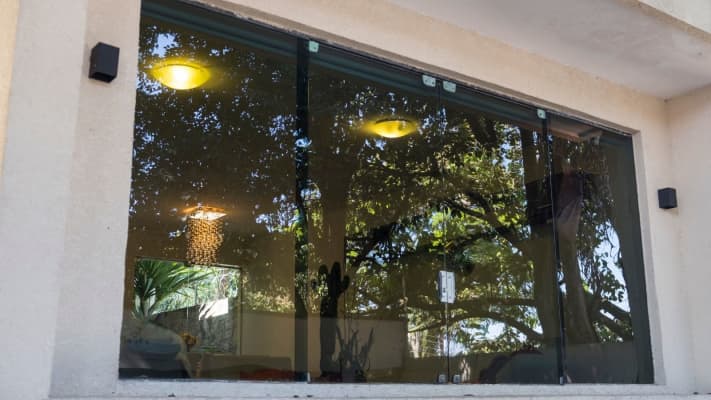 Find, compare, and hire
Get
3 free quotes
From
vetted Glass Fitters Pros near you
With

excellent reviews - 4.6 ★ average



Let's get you a few quotes from
Glass Fitters Pros in Durban
Glass Fitters Pros in Durban
Get 3 free quotes from vetted professionals rated an average of 4.6★
Which suburb are you based in?
Are you a service provider? Click
here
The Kandua Pledge
Background Checked
Look out for the badge at the top of each glass fitters pro's profile.
Vetted
Glass Fitters Pros on Kandua are all qualified. Ensuring the highest standard of work, we double check references of previous work.
Reviewed
Each service provider is reviewed by people in your community. Our glass fitters pros hold 4.5 stars on average.
Learn how we vet our pros for quality…
Get free quotes in 60 seconds
What glass work do you need done?
Are you a service provider? Click
here
Narrow your search
Tips on choosing the perfect professional glass fitters
Experience: Choose a glass fitter with experience in the specific glass work you need done. Automobile, commercial, and residential glass repairs require completely different skills and experience from glass and aluminium specialists.
Knowledge: Alongside experience, knowledge of the many different types of glass is critical to ensure that a great job is done. The perfect glass and aluminium specialist should know the different forms of glass and how to handle them to bring your vision to life.
High-quality materials: The right glass fitters should provide high-quality glass materials from leading manufacturers.
Prompt service: The right glass fitters should be able to provide you with immediate, friendly, and professional glass services.
Professionalism: From the initial meeting, all the way to the installation process, the right glass fitter should display professionalism and respect. The glass and aluminium specialists should be courteous, punctual, and clean when they are on your property.
Free estimates: The perfect glass fitter will be able to provide you with a free estimate on the job at hand, but may need to charge a call out fee to inspect the site and give you an accurate quote. This estimate should detail all components of the repair service. This should include the installation fee, the labour rates and what is involved within those rates, and the type of material that will be sourced and used.
All Kandua glass pros have ratings, reviews and photos of previous work on their profiles so you can make the best choice.
Find glass fitters in the eThekwini area:
Other glass fitters requests on Kandua
<
Need installation of pool glass. Already have the glass, need a u-channel to be supplied and installed along with the glass
in Durban
We want to replace the existing wooden bathroom windows in our two bathrooms with aluminium windows
in Durban North, Durban
One lounge door Estimate size 900 x 2085 squares shape design Glass - mirror finish One kitchen stable door Estimate size 900 x 2040 Glass - glazed squares top Bottom blank slats Both bronze colour
in Durban
Not at this stage . A site visit can be arranged for i stallation in February 2020
in Parkmore, Sandton
I have security beams that already in place would they need to be removed n reapply
in Durban
Hi am looking to replace the current windows with thin profile white aluminium frame windows. 2-3 panels. Total window space measures 165cm X 244 cm
in Durban
I want to install a fan extractor on my kitchen window. I need a round cutout hole for the extractor to fit.
in Durban
I already have the replacement glass just need someone to remove old and fit new
in Durban
I would like to know how much it would cost to take out the windows in this picture and have the replaced with sliding doors. This means that the wall would have to be broken underneath the current windows - is this possible and what would the pricing be?
in Durban
Replacing existing timber windows and doors with new aluminium windows and doors.
in Durban North, Durban
Need installation of pool glass. Already have the glass, need a u-channel to be supplied and installed along with the glass
in Durban
We want to replace the existing wooden bathroom windows in our two bathrooms with aluminium windows
in Durban North, Durban
One lounge door Estimate size 900 x 2085 squares shape design Glass - mirror finish One kitchen stable door Estimate size 900 x 2040 Glass - glazed squares top Bottom blank slats Both bronze colour
in Durban
Not at this stage . A site visit can be arranged for i stallation in February 2020
in Parkmore, Sandton
I have security beams that already in place would they need to be removed n reapply
in Durban
Hi am looking to replace the current windows with thin profile white aluminium frame windows. 2-3 panels. Total window space measures 165cm X 244 cm
in Durban
>