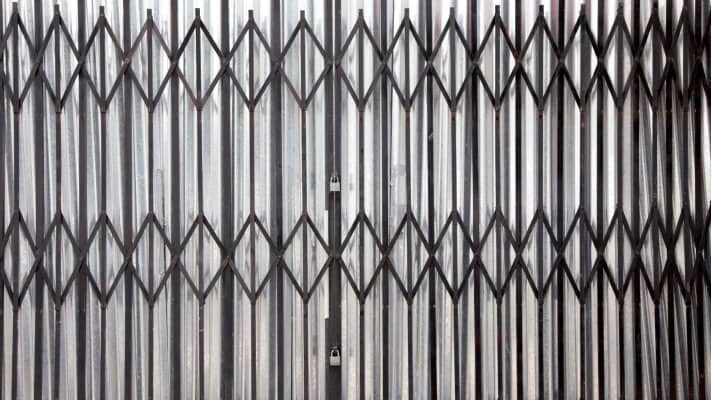 Find, compare, and hire
Get
3 free quotes
From
vetted Trellis Doors Pros near you
With

excellent reviews - 4.9 ★ average



Let's get you a few quotes from
Trellis Doors Pros in Germiston
Trellis Doors Pros in Germiston
Get 3 free quotes from vetted professionals rated an average of 4.9★
What kind of trellis door service do you need?
Are you a service provider? Click
here
The Kandua Pledge
Background Checked
Look out for the badge at the top of each trellis doors pro's profile.
Vetted
Trellis Doors Pros on Kandua are all qualified. Ensuring the highest standard of work, we double check references of previous work.
Reviewed
Each service provider is reviewed by people in your community. Our trellis doors pros hold 4.5 stars on average.
Learn how we vet our pros for quality…
Get free quotes in 60 seconds
What kind of trellis door service do you need?
Are you a service provider? Click
here
Narrow your search
Is a trellis door better than a security gate?
Yes! A trellis door isn't just a security gate – it's the difference between a crisis and a crisis aversion.
Trellis doors featuring slam-lock locking systems are better than regular padlocked security gates as they are easily retractable and can be installed practically anywhere between adjacent walls.
Trellis fixtures can be installed at windows, sliding doors, and even in passageways when looking to secure specific living areas in the home.
Maintaining your trellis door
Like anything else, cleaning and maintaining your trellis gates will extend their life span, keep them performing optimally and safeguard your warranty.
If you live on the coast, you would need to clean your trellis doors weekly to avoid the salt air causing corrosion. If you are based more inland, you would only need to clean them monthly.
Any gates inside your home only need cleaning twice a year.
Dip a soft cloth into a diluted mixture of soap and water (regular car wash will do) and wipe down the entire gate.
Dry off using a similar soft cloth or chamois.
Always lubricate the moving parts of the product after cleaning, using a lubricating SILICONE spray, available from most hardware stores.
What NOT to do with your trellis door or gate
Never use detergent or abrasive cleaners as this will affect the longevity of the product.
Preferably avoid using lubricants such as WD40 or Q20 as these products tend to attract dust, & will affect the moving parts in the long term. Use a silicone spray instead.
Other trellis doors requests on Kandua
<
Need to troubleshoot some issues on the alarm and get it in working order again. It is a DSC panel, I am not sure of the model.
in Amanda Glen, Bellville
I have all the equipment, I just need the installation done. Its a 12 strand 440m freestanding fence
in Germiston
I want to get a quote of making secure gate for my aluminium 3 folding door 1800x2100 and installing
in Primrose, Germiston
>